THE POWER OF PLAY 2018 CONFERENCE
The POP 2018 conference brought together leading play researchers, educators, health scientists, architects, landscape architects, designers, planners, business and community leaders, psychologists, local governing bodies and parents from across the country, over a two day event, with the following highlights:
Experiential Play Zones

Interactive Spaces

Expo on Play Resources and Environments

Expert Led Learning Modules such as:
STEAM and Play
Play Processes in Elementary and Secondary Schools
Creating Natural Playscapes
Psychology and Play
Leadership through Play
Global Play Trends
Playful Art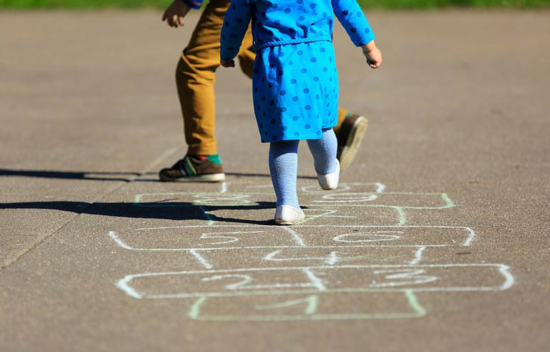 KEY POP 2018 TAKEAWAYS:
Acquainted participants with the critical place of Play in education.

Participants gained familiarity with the value and application of play in curriculum planning and its importance as an effective mechanism in the process of learning.

Helped participants to skillfully and intentionally connect play and learning.

Provided opportunities for a scholarly exchange surrounding play.

Served as a forum for exchange and discovery of innovative play strategies and play research.
OUR PARTNERS